Name: Maya Bhalla-Ladd
Class Year: 2019
Major: Biology
Hometown: Boston, Mass.
Internship Placement: Smithsonian Environmental Research Center
Job Title: Environmental Chemistry Intern
Location: Edgewater, Md.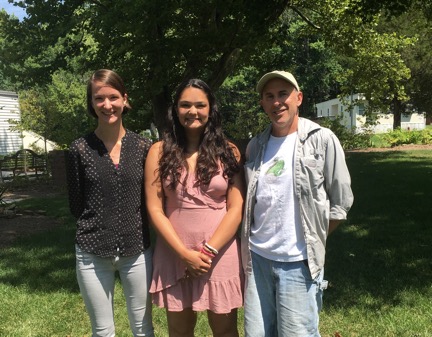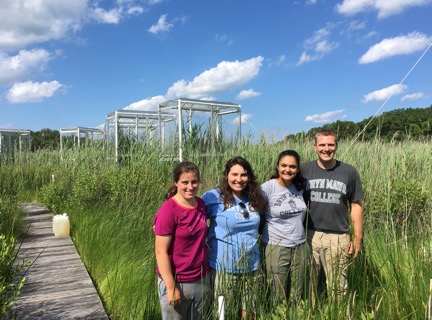 What's happening at your internship?
At SERC, I am researching a global change study on how salt marsh grasses respond to changes in warming. I used various methods and experimental designs to investigate how these species will keep up with our changing world.
Why did you apply for this internship?
My research advisor and mentor, Dr. Thomas Mozdzer, urged me to apply for this opportunity because of my work with gas exchanges in his lab.
What has been your favorite part of this internship?
Working in a collaborative laboratory was one of my favorite parts of my internship at SERC. Often times in science, individuals are wary of sharing their projects because scientists want to be able to clearly claim all the work as their own. It was exciting to be able to discuss and problem shoot my project, experimental design, and results with others and really strengthened my project overall.
What is most rewarding about your internship?
Finding significant data is often a challenge for ecologists because the natural world is so complex. So, it was really exciting to find statically significant results in my data that can inform other scientists' future projects.